Well we have been very busy building our Athena GTP and Argosy Exotic Cars and have now added a widebody version called the Eagle 1 Race Car and a $50 conversion for the C5-C6 Corvette to Argosy. Its awesome.
Athena GTP, Starting from $85K USD with 650hp V8: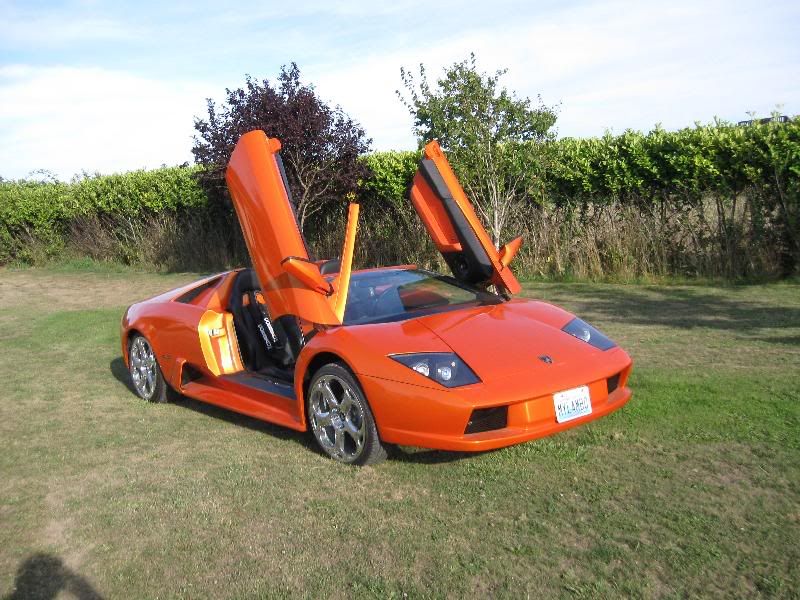 Argosy V12 Super Car, $150K USD, 900hp Falconer V12.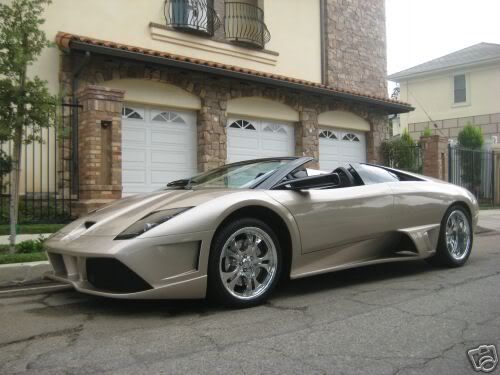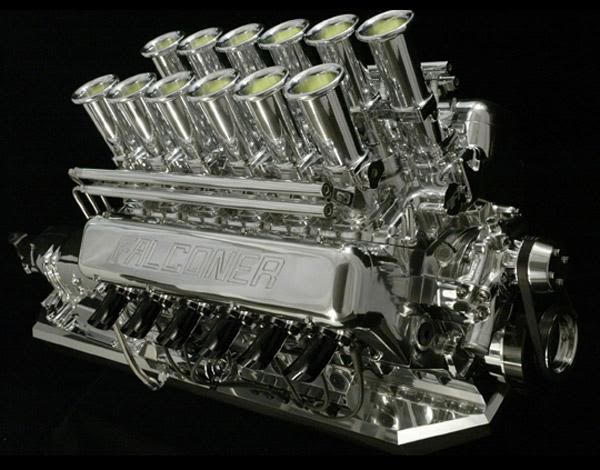 Corvette to Argosy front engine. $50K USD plus donor car.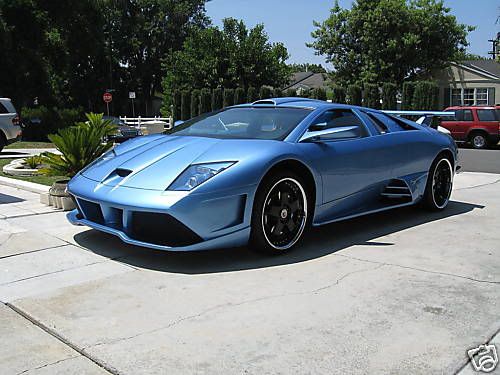 Eagle 1 Race Car widebody from $90K USD with a full Carbon Fiber Body option.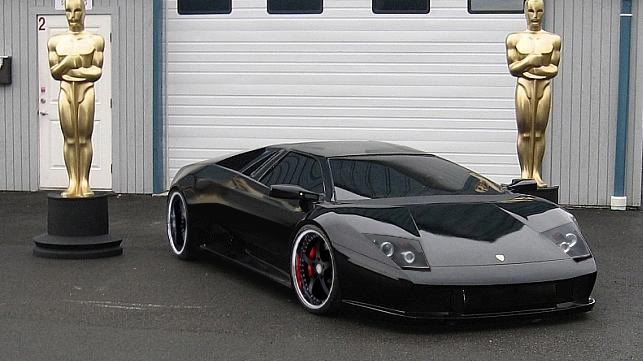 You can see more cars on our web site at
www.rtrexotics.net